Hey, this is Cassie.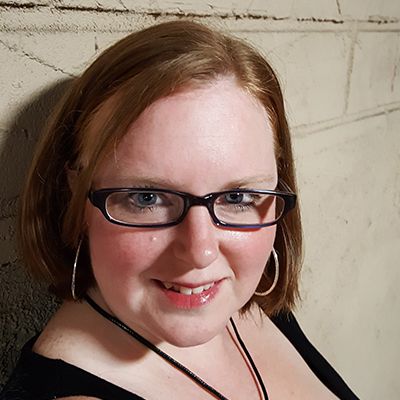 Thanks for subscribing!
Here's a quick run-down of the types of things you can expect to hear from me:
​I will email when new blog posts are released.
These blog posts will cover things such as free tips on social media, your website, and other digital marketing.
I will also email when I have other things to report such as important industry news.
I'll also let you know about new and existing products and services, or specials on those products and services.
No matter what, my goal is to make sure that I give you helpful and accurate information to help you get more out of your digital marketing. I've been helping businesses and individuals with their digital marketing since 2008, and I want to continue to do so.
To get started learning, check out the blog where I have articles on things like "Why it's so Hard to Build an Audience" and "How To Continually Grow Your Email List".
If you have any questions, don't hesitate to drop me a line.