Website Design & Development
Below are a handful of projects which represent my work. Many of these projects were taken from design all the way through development and then launched. 
JNM Realty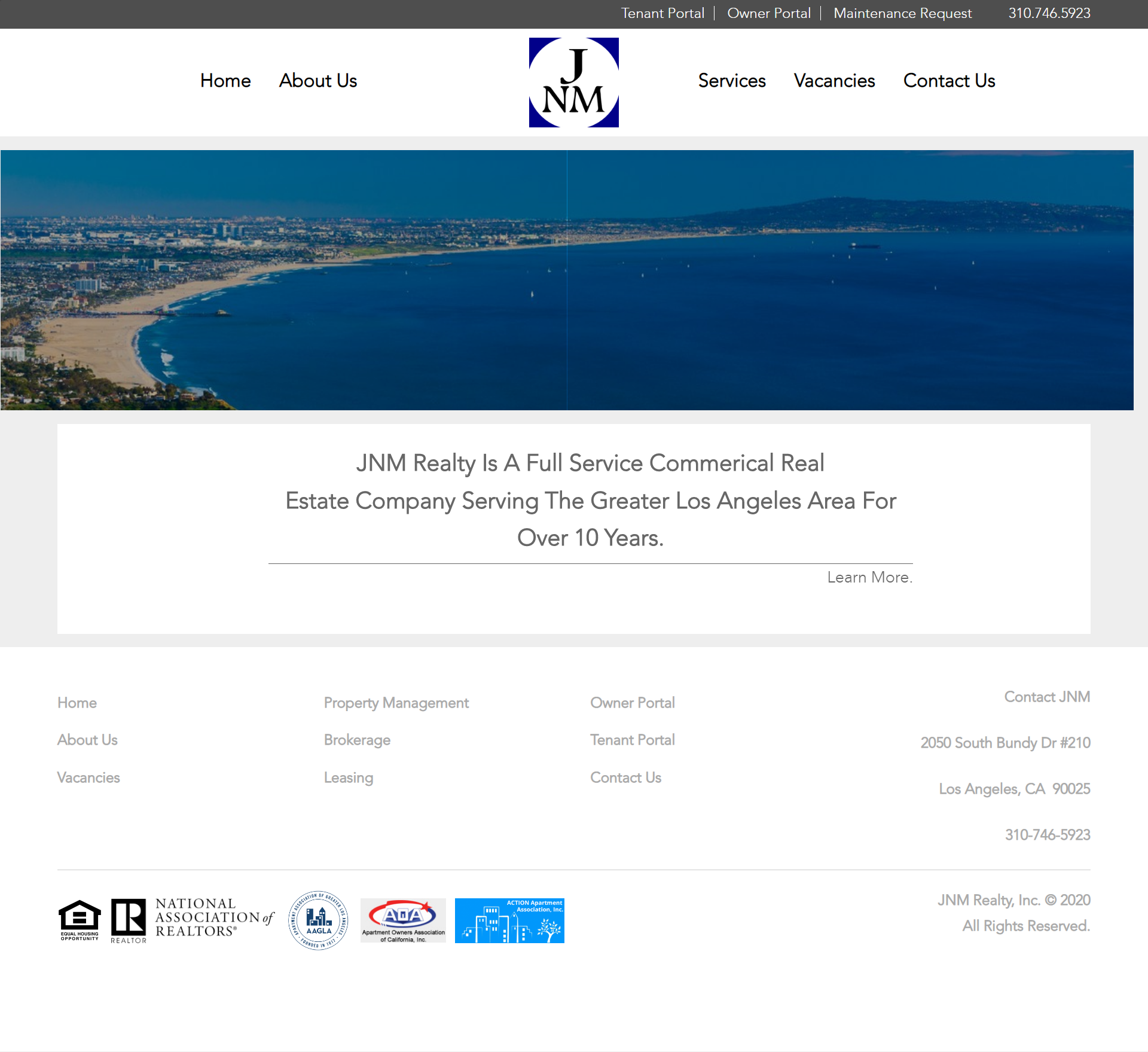 Heim Young Survey Site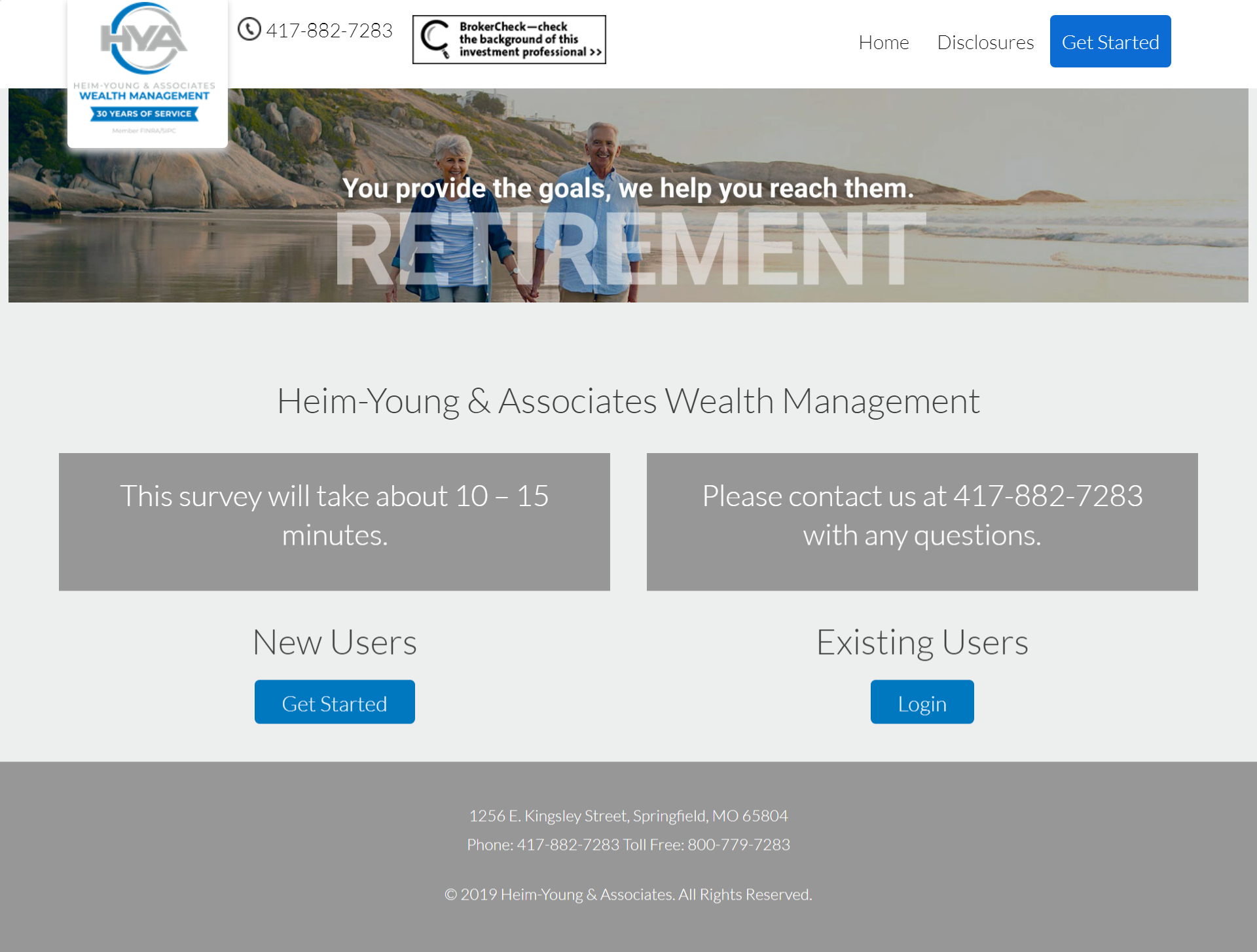 Innovative Technologies

Gershman Mortgage

Car Dealer Demo Site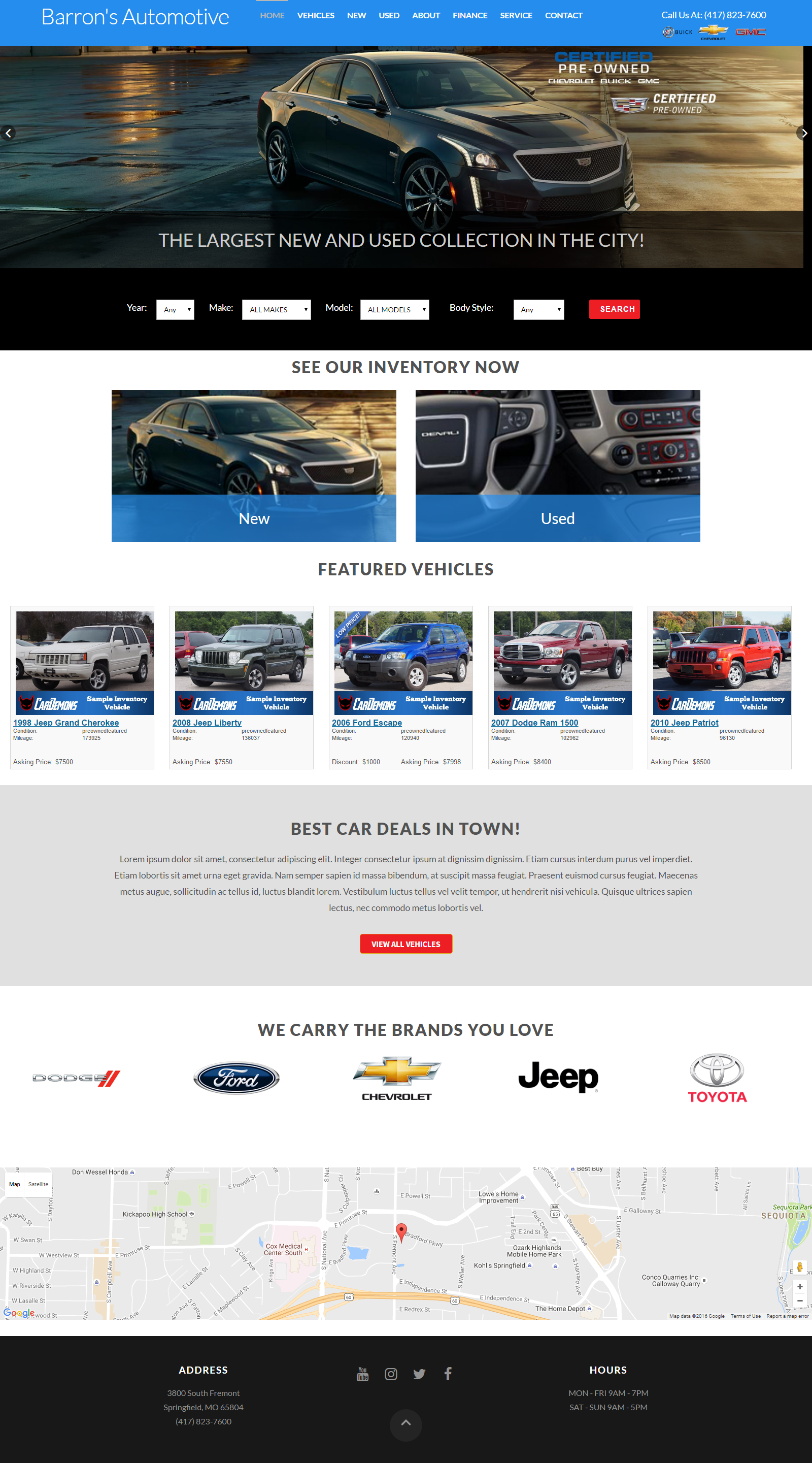 Churhill Coffee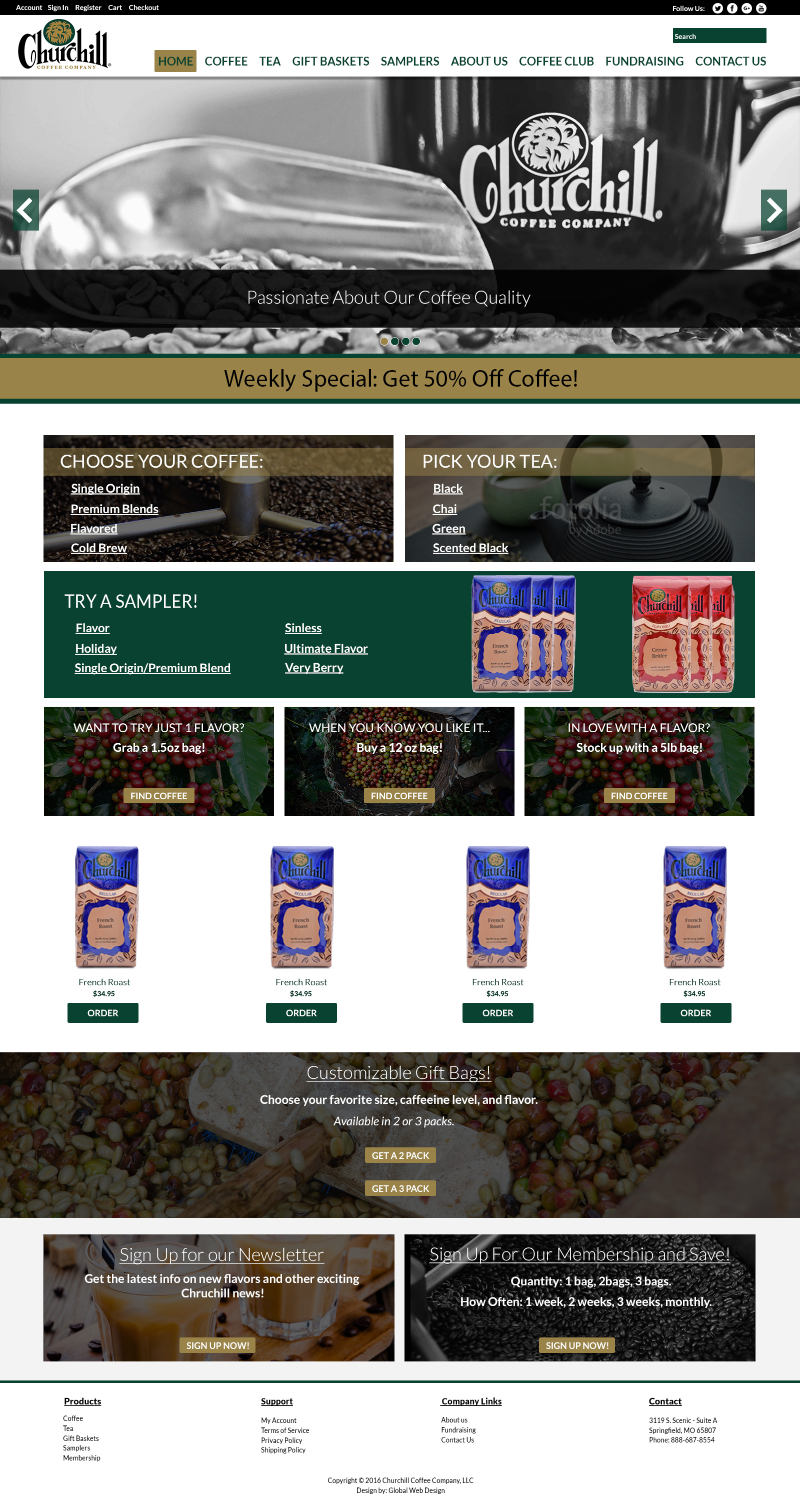 Wordpress Plugins and Code
Below are examples of Wordpress plugins and other code I have developed. 
Switch Subscription Dashboard (Custom Template Built on WooCommerce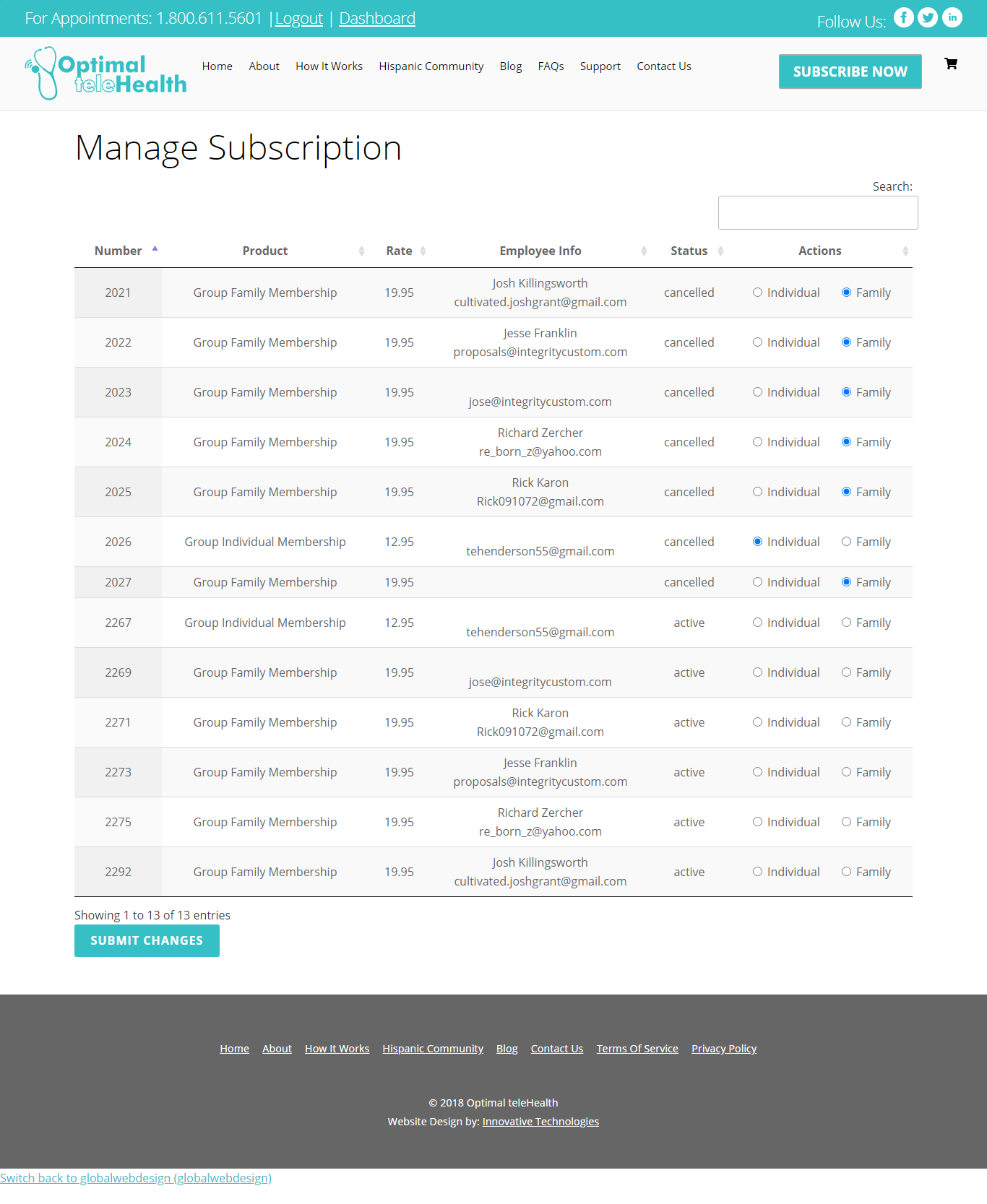 Custom Manage Subscription Dashboard (Custom Template Built on WooCommerce)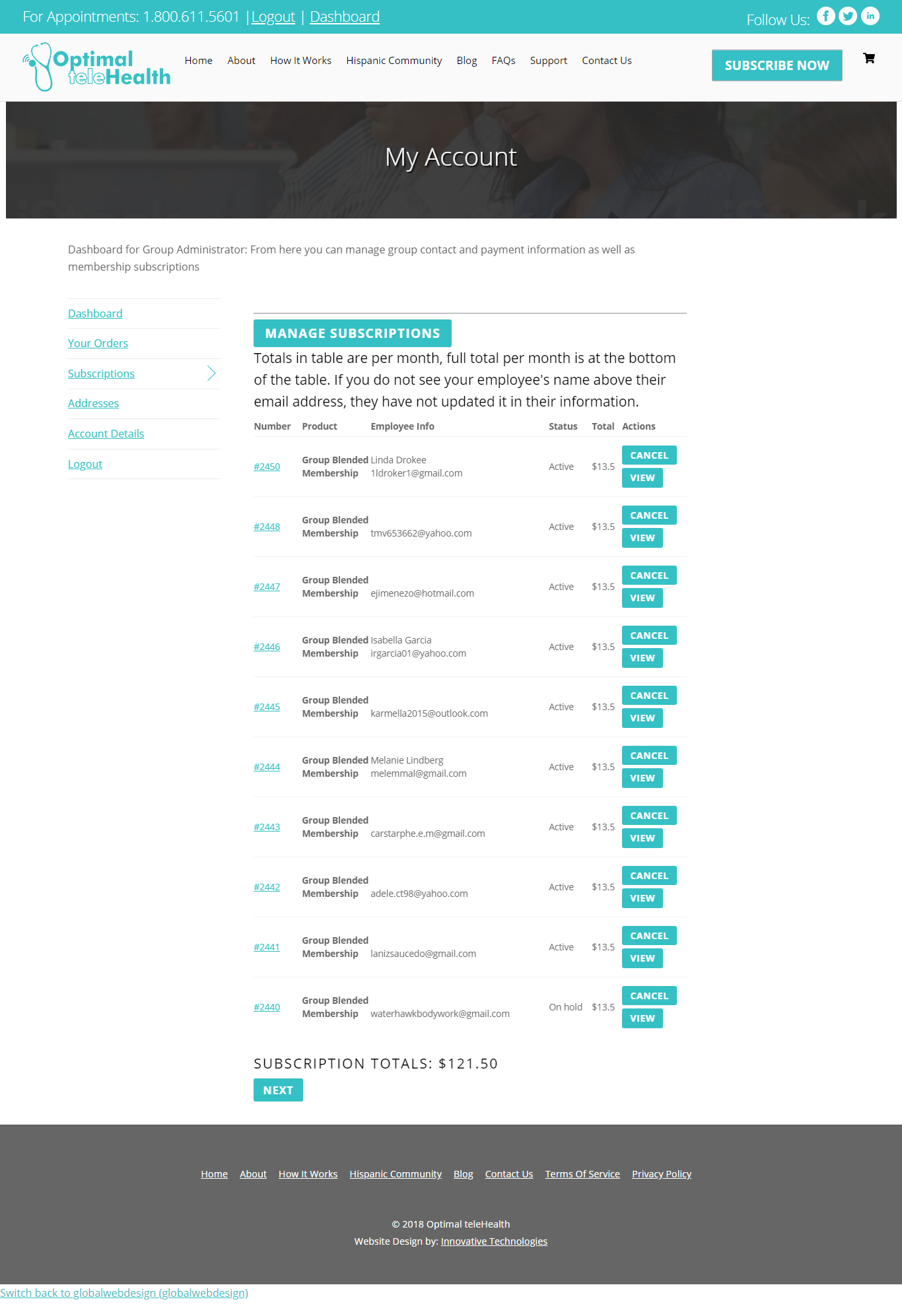 Custom Admin Commissions Report (PHP, jQuery, WooCommerce, and WP Affiliate Plugin)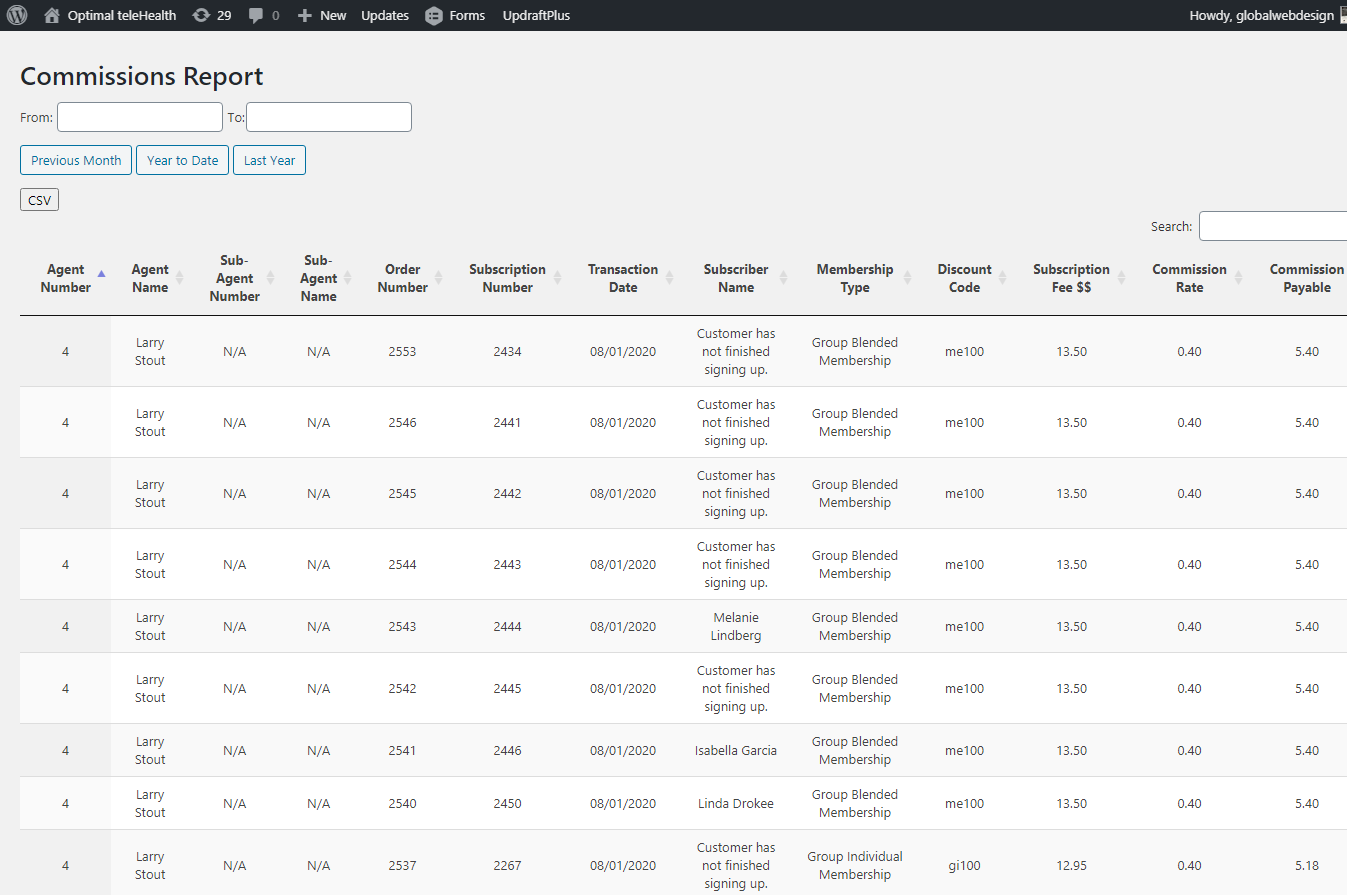 Loan Detail Page (Custom Post Type and Gravity Forms)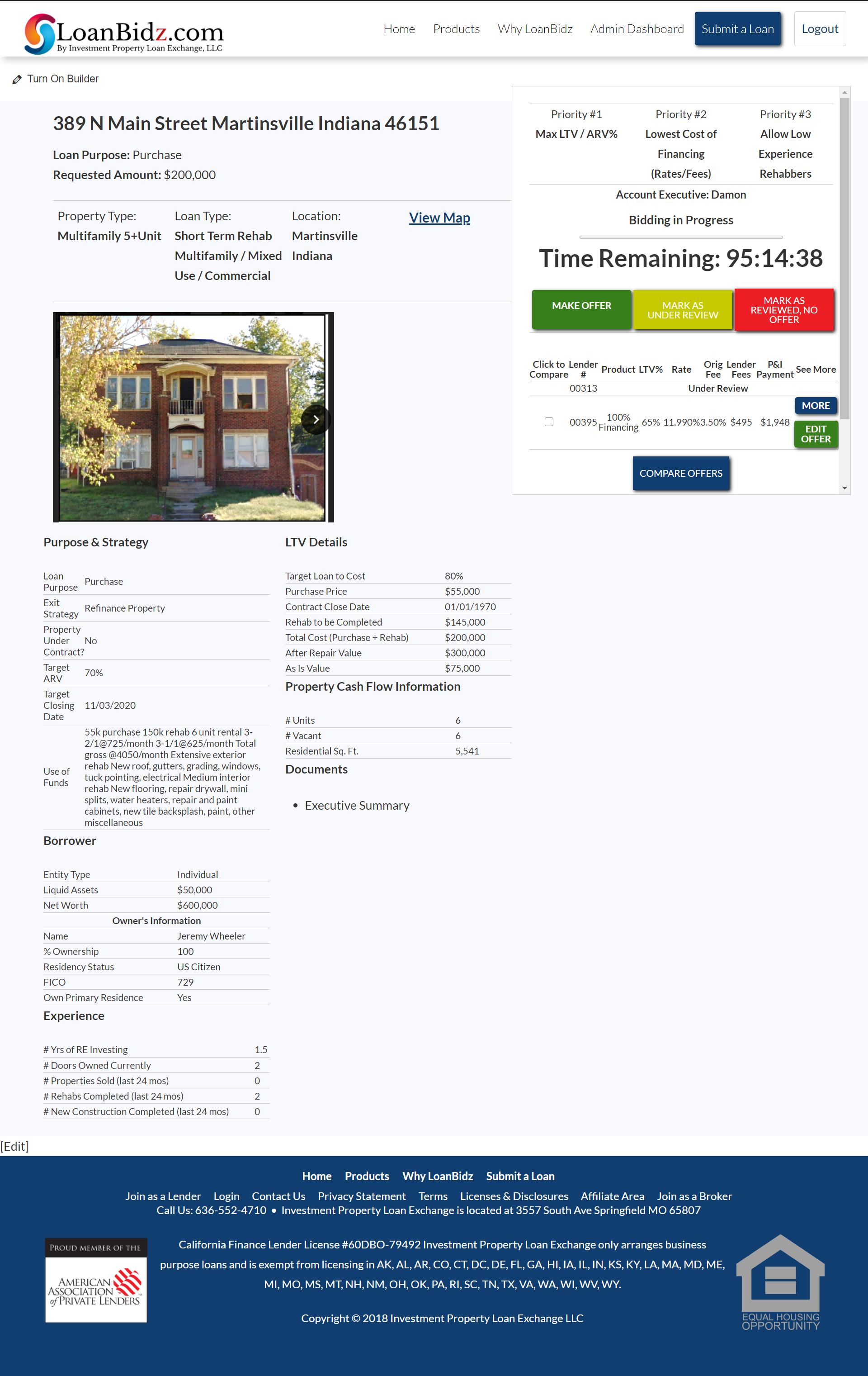 Admin Dashboard (PHP, jQuery and Gravity Forms)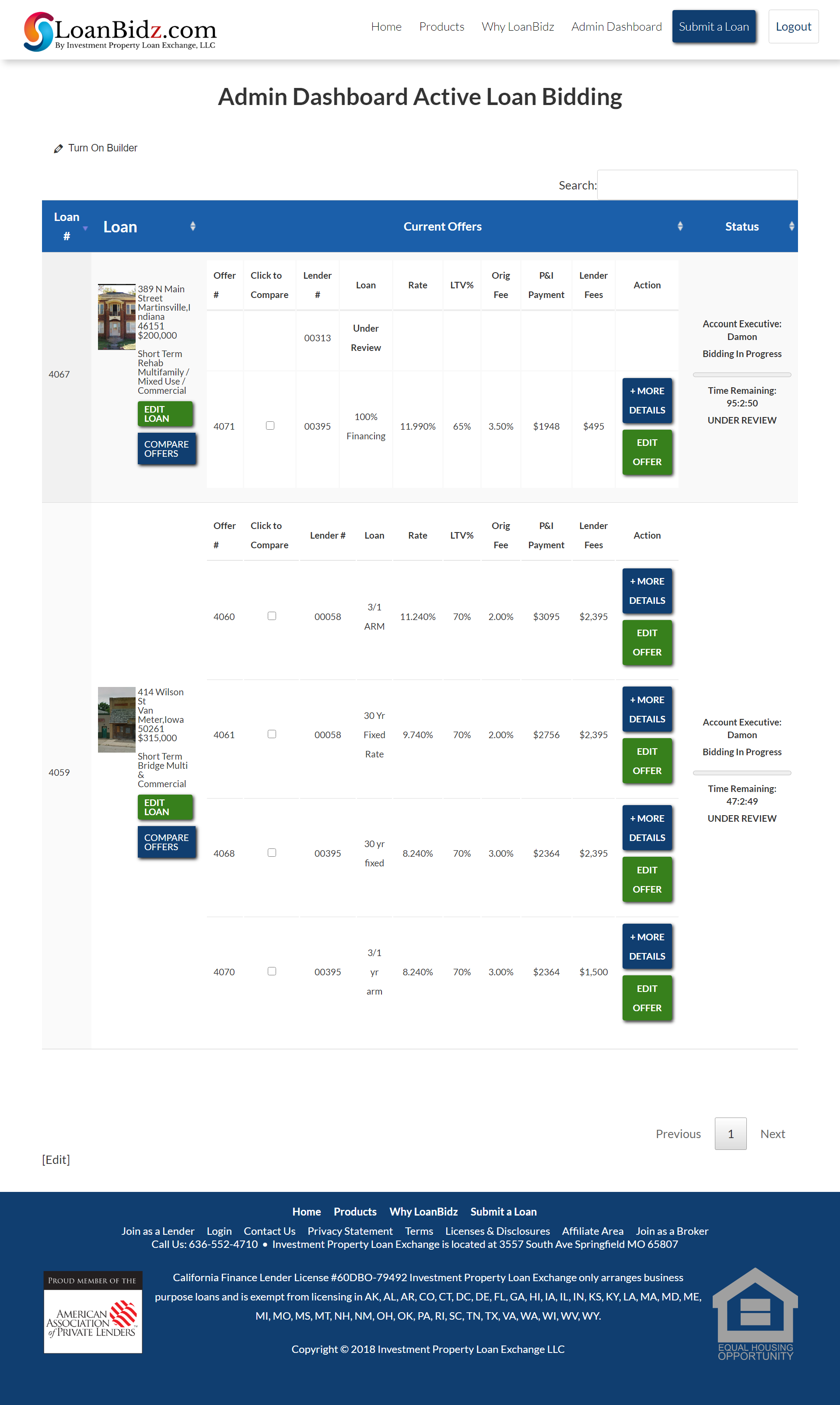 Multi-Page Loan Request Form (jQuery and Gravity Forms)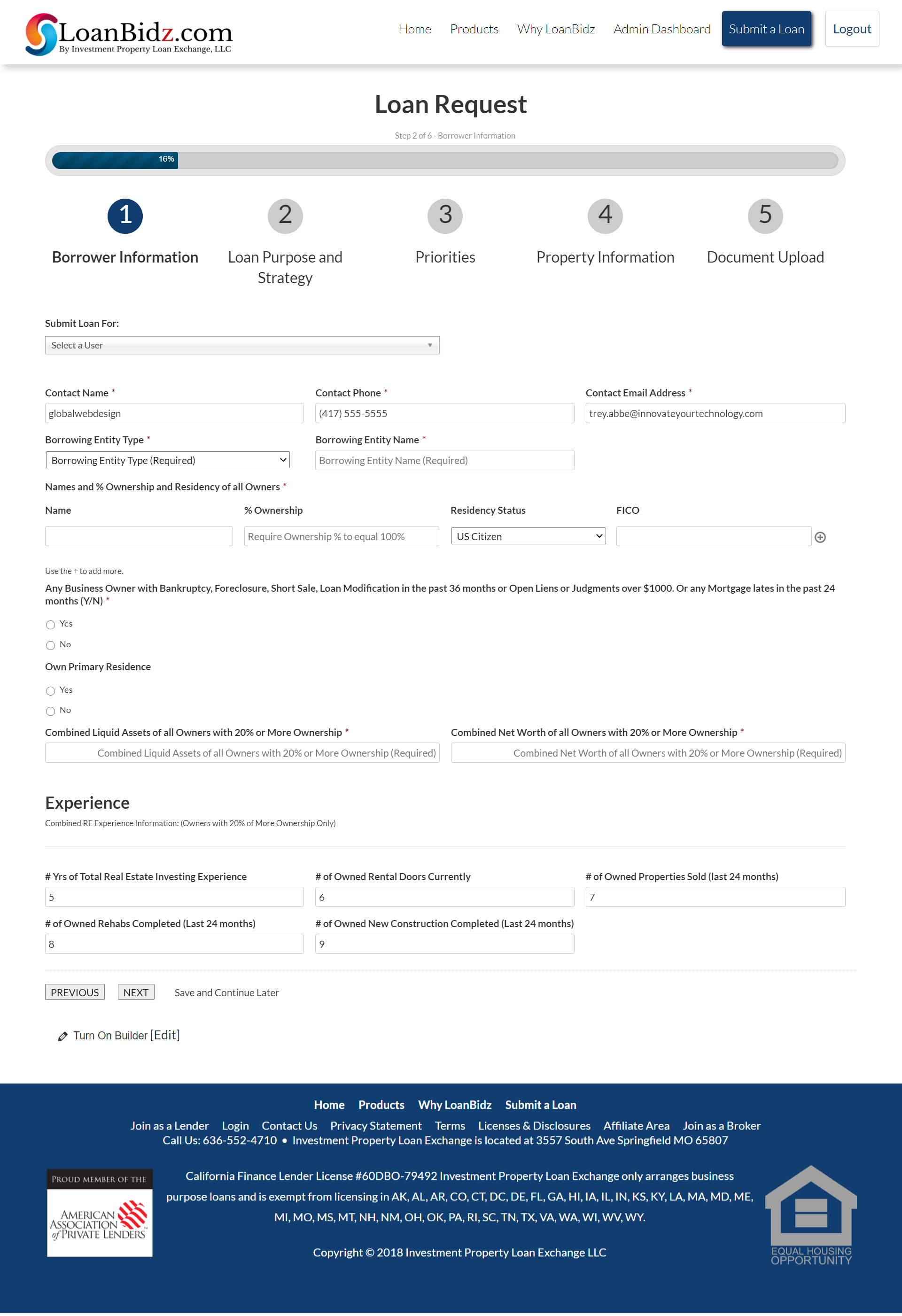 Staff Profiles Custom Post Type

Lender Dashboard (PHP, Jquery, and Gravity Forms)