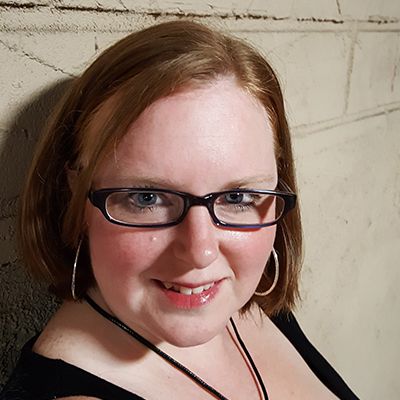 Hi, I'm Cassie Witt. I've been doing Social Media since 2008. Way back when MySpace was still a thing. Remember MySpace? Ah, those were the days. Social Media was just a baby back then, and those of us that worked in the space were, as well.
Today, of course, social media has grown up, and has a family of its own. There are many, many more social media platforms to contend with than there used to be and it seems that they are adding more every day. Some days it's enough to keep up with the changes that Facebook seems to come up with almost daily.
Why did I put these Social Media Audit packages together? Because, I've been there.
In fact, my very first social media job was managing and coordinating social media account for a corporate company with multiple locations. At the time, I really didn't know what I was doing. I made a lot of mistakes along the way. Mistakes that I hope you won't make.
Even when I did have some experience under my belt, I found that stepping back from time to time and taking an assessment of my social media efforts, really helped me improve them.
Over the years, I've learned what works and what doesn't. I've also learned that those tactics that work for one company might not work for another, and the most important question you ask about your social media efforts is why? Why did this post get more clicks or likes? Why did this other post only get crickets? The Social Media Audit packages (though they weren't called that at the time) were built initially to help me answer these questions, so that I could get better at my job. As I moved into freelance social media work, and then into owning my own company that provided these services, I had the privilege to work with many different companies.
Working with these companies helped me to answer these questions in new ways and gave me a better understanding of how social media works for companies on multiple levels, in different industries, and at different stages in their social media journey.
I hope you will try them out and see for yourself how your results will improve once you are armed with the knowledge that you need to succeed.
Sincerely,
Cassie Witt